Why Stoplight Golight?
Imagine how much easier life would be if your kids could manage time on their own. No more rushing to the bus stop or constant reminders that screen time's over.
It's possible with Stoplight Golight's easy-to-understand traffic light timer concept.
Kids as young as 3 years old understand that red means "stop" and green means "go." It's an easy way to promote your child's independence by taking you, the parent, out of the situation.
Stoplight Golight uses bright lights and fun sounds to make those activities seem like a treat! It helps with everything from toddler sleep training all the way up to homework and study sessions for bigger kids.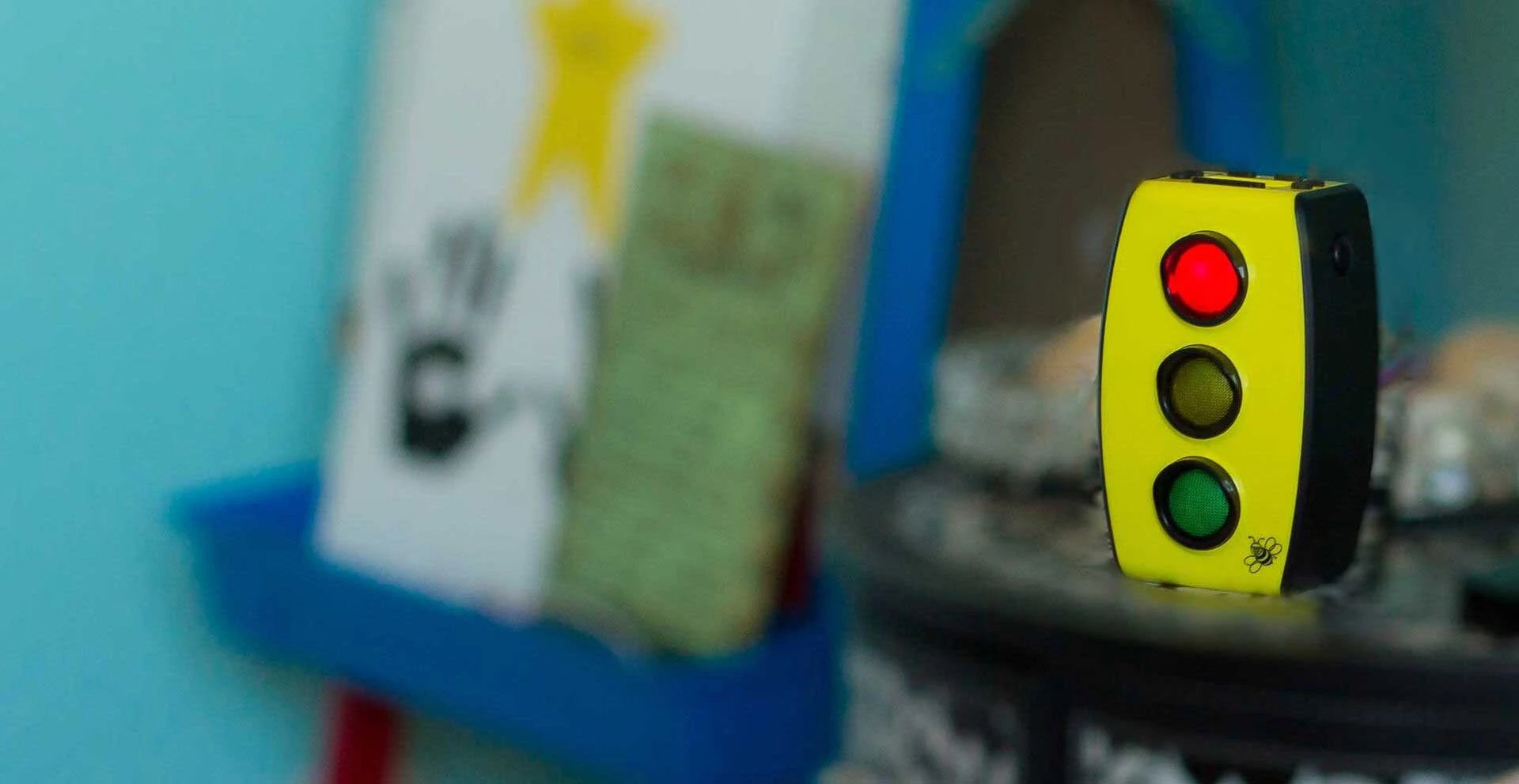 Tried, Sealed, Delivered.
Based on reviews from real-life families, Parent Tested Parent Approved has awarded Stoplight Golight its coveted Seal of Approval. SEE WHY >